Male is the capital and the main island in the Maldives island chain. With a population of 133,412 residents and an estimated 50,000 employees in an area of 1.92 square kilometres, the city is one of the world's most densely inhabited cities. Male is situated on the southernmost tip of the North Male Atoll (Kaafu Atoll), directly across from the Maldives International Airport. Male Maldives is a fantastic spot to visit for a short time. It houses several of the country's most prominent icons and landmarks. In the island country, there are 24 huge atolls, each one a paradise unto itself.
The Maldives' international airport is located in Male, which also happens to be the country's most populous city. As a result, on any given day, you can see a slew of eager tourists basking in the warm rays of the sun on the Maldives' beautiful beaches, or Maldivians going about their daily routines. Male is also a little more populated than the other islands. With an abundance of tourist sites and things to do, Male is as daunting as it gets. Also Read: Top 10 Adult-Only Resort in the Maldives.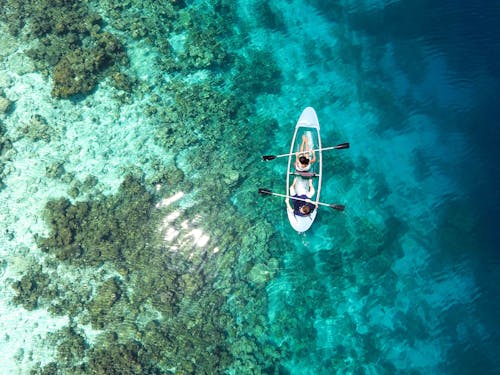 Things to do in Male
Male City is famed for its gorgeous mosques, colourful architecture, fantastic fish markets, exquisite local food, and, most significantly, its rich Asian culture, which can be seen nearly everywhere in the Maldives capital.
There are a few things you must do to make your vacation to the Maldives more entertaining, whether you are visiting for a short or lengthy amount of time. Local tour guides in Male, the capital of the Maldives, are the finest in this respect since they can assist you to pick or tailor your trip based on your budget and length of stay.
So, what are the best possible activities to do in Capital Male City during your stay?
1. Historical Attractions in Male
While wandering around the country's highways and streets, you can plainly witness the Maldives' rich past. The historic Boduthakurufaanu Magu, named after a famous victory over the Portuguese in the 16th century, is located just adjacent to the airport for you to see during your waiting time.
Another renowned park near this historical landmark is "The Sultan Park," as well as the "Jumhooree Maidan," which commemorates the Sultanate's end in 1968.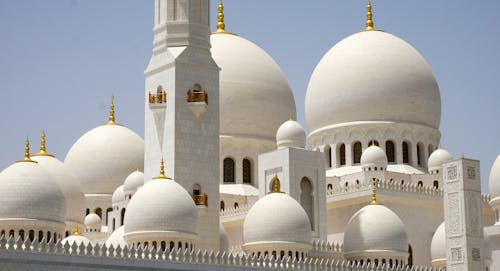 2. Grand Friday Mosque and Hukuru Miskiiy
If you are staying in Capital Male City for an extended amount of time, you must pay a visit to Hukuru Miskiiy, a magnificent coral stone mosque. If you want to learn more about the Maldives' rich culture and history, this is the place to go.
Grand Friday Mosque, like Hukuru Miskiiy, is a large and well-known mosque located in the centre of Male City. The Hukuru Miskiiy is now more of a historical site, and the Grand Friday Mosque is where the majority of people go for daily prayers and other religious activities. Both inside and out, the Grand Friday Mosque is stunning. This mosque's architecture and layout are enough to attract people who are into art and culture.
Also Read: House Reef Maldives- Best Resorts for Snorkeling.
3. Henveiru Beach
Although the Maldives has several beaches, Henveiru Beach, an artificial beach in Male, is regarded for having the most stunning vistas and a tranquil atmosphere. This beach, which is located on the island's eastern side, is an ideal place to spend your final hours or days in Male Maldives.
Because it is generally peaceful and deserted, it is also one of those areas in Capital Male City where you can rest and enjoy life away from the rush and bustle of everyday life. This location is most active in the afternoons and on weekends. As a result, you can truly appreciate the tranquil ambience of the ocean in the Maldives capital city in the morning hours and on weekdays.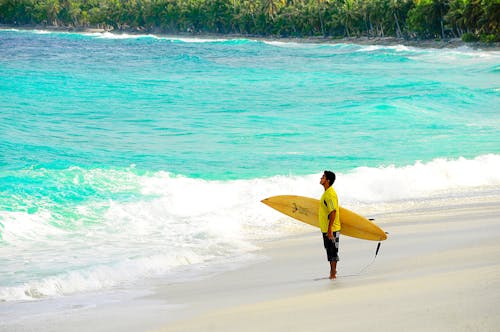 4. Sinamale Bridge
If you're going on a bike or automobile excursion, you may include a visit to Sinamale Bridge in your itinerary. You wouldn't want to miss out on the most stunning sights the Capital Male City has to offer, would you? The Sinamale Bridge connects the islands of Male, Hulhule, and Hulhumale, and features distinct tracks for automobiles, cyclists, and pedestrians, making it suitable for walking excursions. Take a walk along the roads whilst soaking in the breathtaking views of the Indian Ocean right beneath you.
5. Victory Monument and Tsunami Monument
The Victory Monument is an excellent place to learn about the Maldives' history, particularly when the Indian government assisted in fighting and defeating the onslaught of Sri Lankan rebels.
Because of its gorgeous angelic white marble all around and the centre white, green, and red coloured circular sign, the Victory Monument is well worth a visit. People regularly visit the Victory Monument to discover peace and quiet, which is unusual in the capital male city since it is positioned away from the loud city life.
Another must-see site in Maldives Capital is the Tsunami Monument. It was erected to commemorate the lives lost by several countries in the 2004 tsunami. It's a lovely, clean, and peaceful location. This place is also ideal for sea views since the wide space provides a stunning view of the Indian Ocean, which is a lovely sight to behold in a tranquil setting. 
Also Read: Experiences in Maldives.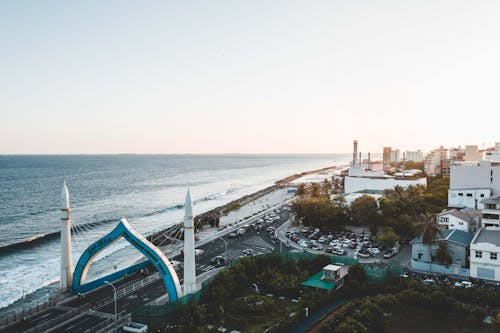 6. The local market of Male city
Almost every traveller's bucket list includes a visit to the Maldives Capital's seafood and local markets. Instead of visiting monuments and mosques, most visitors and those waiting for ferries or planes frequent these markets to pass the time. The reason for this is the vibrant and active lifestyle of the residents in these markets.
The local market isn't large, but it's known for its wide selection of fruits, vegetables, and other locally produced items such as coconut oil, coconut-honey candy, and so on.
The Fish Market is an excellent place to learn about how fish are offloaded and transported to the market. Early morning visits to the Fish Market will give you an impression of how hard fishermen work.
In addition to these, Male has a unique sea diving experience called the Banana Reef. Talk about fantastic scuba diving and underwater photoshoots where blue-hued seas team with vibrant-coloured marine life! Prepare to have your adrenaline pumping all day by participating in watersports at Banana Reef, the Maldives' watersports paradise. Prepare to have the time of your life as you glide by beautiful colour palettes of corals and cave formations, meeting uncommon squirrelfish, grub fish, bannerfish, and a whole lot more.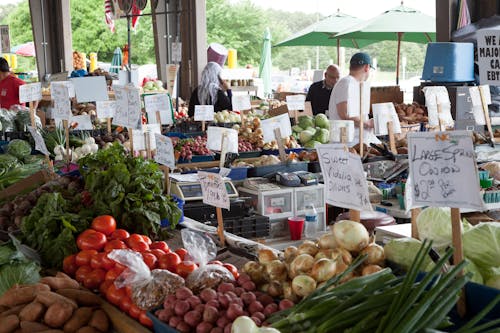 Finding this guide useful? Check some of the best Maldives Vacation and book your dream tropical get away now!
https://maldives-vacation.com/wp-content/uploads/pexels-photo-5007782.jpeg
1300
1625
Areb
https://maldives-vacation.com/wp-content/uploads/Maldives-Vacation-Official-Logo-4-300x79.png
Areb
2022-09-15 21:08:10
2022-10-07 02:00:28
Capital Male City Tour Maldives