People visit the Maldives mostly to enjoy the experience of being near water. People love to have water surrounding their villas, either in the form of overwater villas or in the shape of a hot tub, which is a popular in-villa amenity. Many Maldivian resorts specialize in private baths or private wooden terraces with stairs leading down to the beach or lagoon below, but just a handful provide a private, relaxing bathtub for one or two people. These hot tubs may be located within the villa or on the terrace, and they provide stunning views of the ocean and sky as you relax. Going on with this article, you'll discover a list of the 9 finest resorts for a bathtub experience below, including some with unexpectedly reasonable rates and a wide range of amenities.
The List of Resorts with Hot tubs in Maldives :
Sun Siyam Olhuveli
Adaaran Prestige Vadoo
Emerald Maldives Resort and Spa
Paradise Island Resort and Spa
Coco Bodu Hithi
Taj Exotica Resort and Spa
Bandos , Maldives
The Standard , Huravalhi Maldives
W Maldives
Also Read: park hyatt resort maldives
1. Sun Siyam Olhuveli
The Sun Siyam Group is well-known for providing luxurious villas at affordable costs, and the Olhuveli resort is a godsend for travelers searching for Maldivian resorts on a budget. From the vast sun decks and sunrise-view hot tub of these overwater villas, you can relax in complete solitude. These Maldivian overwater villas are classically designed and feature an outdoor jet tub and stairs going right into the lagoon.
2. Adaaran Prestige Vadoo
Adaaran Prestige Vadoo is a premium Maldives Island resort that stands out among the best, having been awarded the World's Leading Water Villa retreat at the World Travel Awards in 2010. The Sunrise Water Villas at Adaaran Presitge Vadoo provide a beautiful view and surroundings where Mother Nature's gifts are so pure that one cannot help but be awestruck by their timeless natural beauty. A glass panel in the bathroom's lounge area allows guests to view the colorful fauna that swims underneath them. Imagine relaxing in a hot tub at such a heavenly resort; it will undoubtedly be a divine experience.
3. Emerald Maldives Resort and Spa
There aren't enough words to adequately describe this magnificent and beautiful resort. The Beach Villas add the comfort of a spacious private hot tub to the private garden just outside the bathroom, allowing you to enjoy the pleasure of flowing waters at any time, while the Water Villas add the convenience of a spacious private hot tub to the bedroom with bathroom and walk-in closet, as well as a patio overlooking the sea. All guests who wish to enjoy excellent accommodation and services, a rich Deluxe All-inclusive package, and be surrounded by magnificent clean white beaches, clear blue ocean, and tropical environment will find the Emerald Maldives Resort to be the ideal choice for an amazing stay.
Also Read: banyan tree resort maldives
4. Paradise Island Resort and Spa
This resort is, as the name indicates, Paradise on Earth. The Paradise Island Resort provides a wide range of amenities at a reasonable price. The hut tub, which is highly popular at this resort, is one such great facility. The water villas have a fantastic hot tub right by the ocean. This property provides great value for money to guests since it is a budget-friendly 5-star property with all of the necessary amenities for guests to enjoy the Maldives' natural beauty.
5. Coco Bodu Hithi
Coco Bodu Hithi is a personal favorite of many travelers for its outstanding island villa and water villa experiences. Each of their four types of private villas is designed to provide guests with an unforgettable Maldivian experience. One of the most appealing features of this resort is that each villa has its own private pool and hot tub, providing visitors with exquisite character and unwavering comfort. As soon as you walk into the villa, you'll be greeted by a bathtub so large that you'll be tempted to jump straight in.
6. Taj Exotica Resort and Spa
Taj resorts are well-known for their excellent hospitality and services all around the world. The same can be said for this resort. The Taj Exotica Maldives redefines luxury. Each villa features a master bed and bath combination with double vanity, rain showers, and bathtubs with views of the Indian Ocean.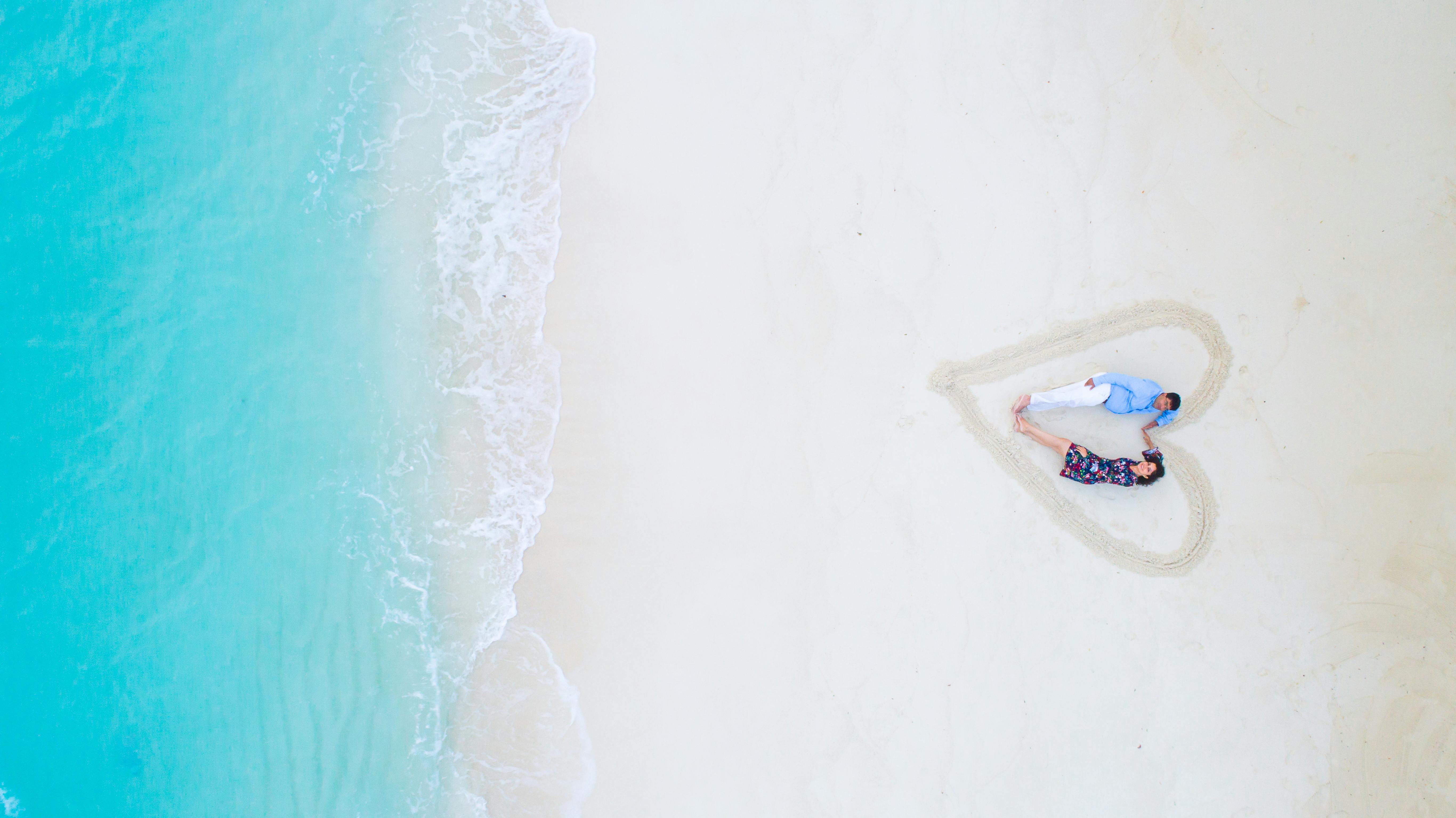 7. Bandos , Maldives
In the Maldives, it's rare to find a resort that has been standing strong for more than 30 years. The Bandos Resort is one of these rarities. This resort is one of the Maldives' historical resorts, recognized for its interior designs and secluded bathtubs, which provide visitors with a completely unique and private experience. Guests may see this resort as an old property, hence to ease all anxieties, the resort's management has embarked on a major remodeling initiative to bring the infrastructure up to date and give it a makeover.
8. The Standard , Huravalhi Maldives
This resort offers a one-of-a-kind combination of leisure, socialization, and adventure. It's ideal for a romantic retreat, a weekend with friends, or a family holiday. The villas here provide a space that is both private and serene. All villas have a king-size bed, air conditioning, an infinity plunge pool, private decks with sunbeds, and direct access to the lagoon, ocean, or beach, among other amenities. The romantic ocean villa, which has a soaking tub on the balcony, is the perfect way to end the day while watching the sunset in a symphony of colors. Check out Maldives Vacation to enjoy your holidays.
9. W Maldives
The W Maldives, a luxurious 5-star private island resort, sets a tone for visitors to be fascinated by life. You may live it up and soak it in from luxurious, elegant accommodations, whether you like to jump in the ocean from the balcony of your overwater villa or prefer beautiful tropical flora feet from the sand offered by our beach villas. The hot tub soak is extremely soothing, removing all of your cares and putting you in the perfect vacation mood.
Also Read: kagi maldives spa island resort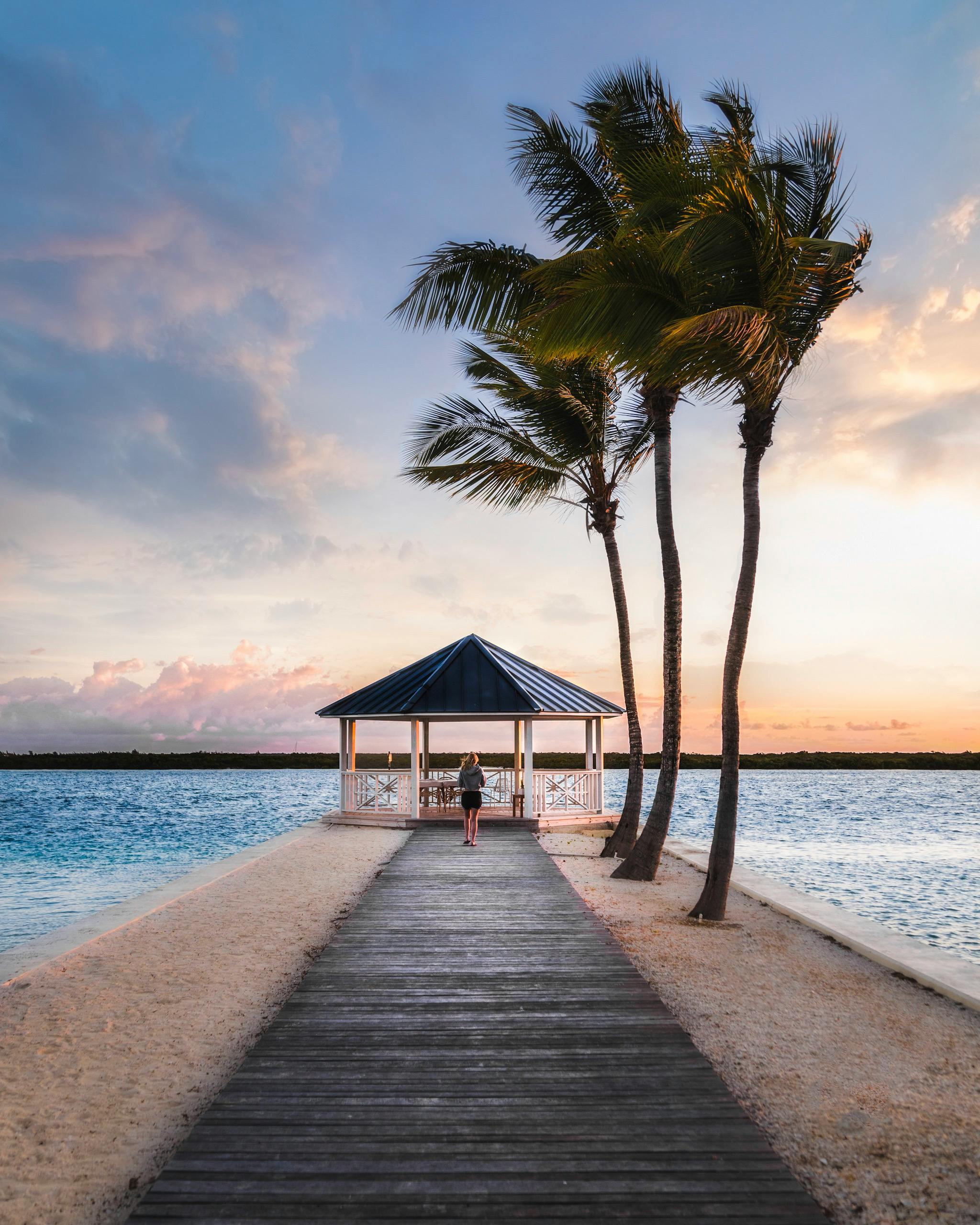 The Maldives, as a luxury leisure location, provides a fantastic holiday to everybody who desires it. After reading about the fascinating destination and some of the most beautiful resorts in the Maldives, particularly those with hot tubs that can wash away all your troubles, I am sure that we will all want to visit the island and stay at one of these incredible resorts.
https://maldives-vacation.com/wp-content/uploads/W-Maldives-pic.jpeg
806
1074
Swaathi Ram
https://maldives-vacation.com/wp-content/uploads/Maldives-Vacation-Official-Logo-4-300x79.png
Swaathi Ram
2022-01-31 00:56:33
2022-10-10 02:48:57
Resorts with Hot tubs in Maldives 2023