The Maldives has always been seen as an expensive travel destination. People on a budget would most likely opt for a resort with similar amenities to the large brands like Marriott and Taj, but at a lower price. The overall cost will be determined in part by the number of resort amenities you use. Adaaran Club Rannalhi is one such value for money resort that was developed to disprove the idea that the Maldives is an unaffordable vacation. It is a part of the Adaaran property chain and, most importantly, offers a variety of facilities and activities to get a feel for the group of islands.
About Adaaran Club Rannalhi
The Maldives comprises around 200 inhabited islands, with many of them being privately owned islands or resorts. Like the Adaaran group, some private owners hold many properties under the same name. The benefit of such a business is that many resorts may be developed in various areas to appeal to various customer groups. Adaaran Club Rannalhi is a fantastic resort for those on a budget. It is a 4-star property. The Maldives' Adaaran Club Rannalhi is all about basking in the sun and frolicking on the silky sands of immaculate white beaches. It provides you with tropical delights and never-ending vistas of the magnificent Indian Ocean. Under the flowing waves of the sea, explore the magnificent views seen at Rannalhi House Reef. The location provides a unique perspective on the island. Everything has been taken care of by Adaaran Club Rannalhi!
Also Read: Top 10 Best Ukulhas hotels in 2023.
Room Categories
The accommodations are not termed villas like they are in other resorts. There are two types of rooms available: Standard rooms and Water Bungalows.
Standard Rooms – The standard room is identical to other resorts' beach villas. All standard rooms at Adaaran Club Rannalhi are well-furnished and equipped with modern amenities. The guests are provided with easy access to the main hotel area as well as fantastic amenities.
Water Bungalows – Adaaran Club Rannalhi's lovely water bungalows greet guests with comfort and elegance. Blue lagoons and spectacular underwater corals and reefs make this a tropical paradise. The rooms come with all of the newest modern conveniences, as well as individual sun patios. Without a doubt, you can snuggle up with your significant other in a warm bathrobe. Also Check with Crystal Sands Beach Hotel at Maafushi Maldives.
The only drawback at Adaaran Club Rannalhi is the lack of a swimming pool. It is one of the resorts in Maldives island without a pool. Having said that, the Indian ocean is beautifully clean, so who needs a pool?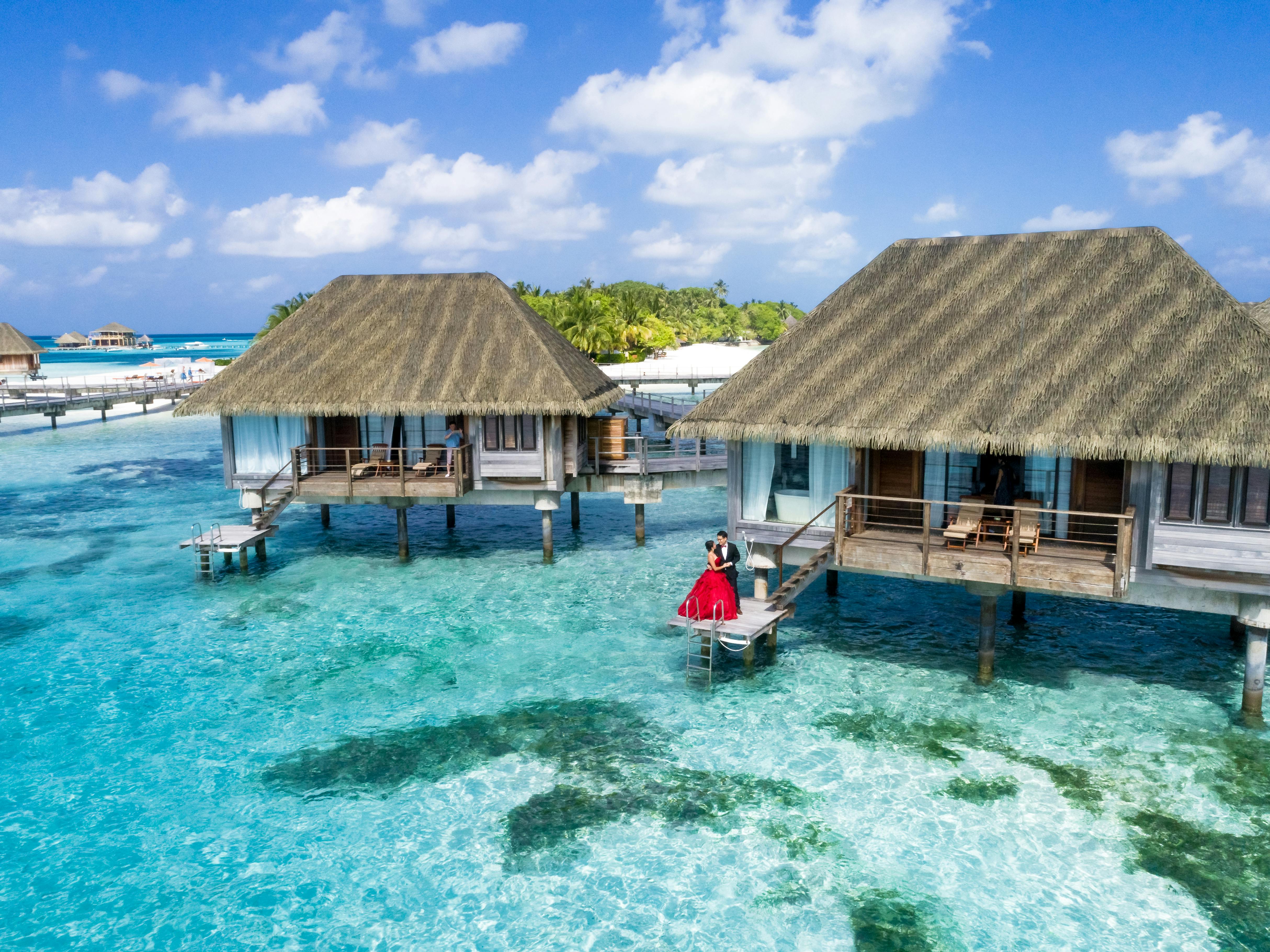 Food and Dining
If you don't want to break the bank and want to sip every day, all-inclusive hotels in the Maldives are a great option. Adaaran Club Rannalhi is a blessing because it is an all-inclusive resort. Delicious Continental, Maldivian, Asian, and Italian food is served at the main restaurant. You may dine beneath the stars on a quiet sandbank or swim in the pool with your loved ones and make some lovely memories. Enjoy delicious breakfast, lunch, and supper at a multi-cuisine restaurant, where world-class chefs are waiting to tantalize your taste buds with delectable delicacies.
Moreover, The all-inclusive Club Rannalhi plan includes three meals each day in the main buffet restaurant, as well as unlimited beverages. The resort includes two bars, both are open till midnight. Gin, vodka, rum, whiskey, and beers are all available, allowing you to create your own cocktail. A large pavilion with outside seating is accessible at the Cocktail Bar. This is an excellent spot to see the sunset. There's also a broad selection of drinks! Relax with a cool drink at the Cocktail Bar while listening to the waves breaking.
Also Read: Dhiggiri Resort Maldives.
Activities and Facilities
Water sports, which are entertaining, adventurous, and exciting, reflect the actual spirit of the Maldives.
Gym – All guests at Adaaran Club Rannalhi have access to a state-of-the-art gym and fitness studio.
Spa – Unwind, cleanse, and detox in the Chavana Spa at the end of the day.
Thrilling Activities – Several water sports, island hopping, a state-of-the-art corporate retreat, indoor games, and much more are available as outside activities.
Snorkelling – Snorkel with the Sharks. If you're feeling bold, go around sunset and simply hang out on the pier. There are lots of fish there already, but if you're lucky, you could get a glimpse of one of the large nurse sharks that can grow up to two metres long.
Excursions – Adaaran Maldives offers daily excursions to local Maldivian islands and Male, as well as snorkelling, fishing sunset cruises, and shark feeding tours. You may sign up at reception the day before, and there is a book with further information on the charges and times. Check out our Maldives Vacation to have a great experience.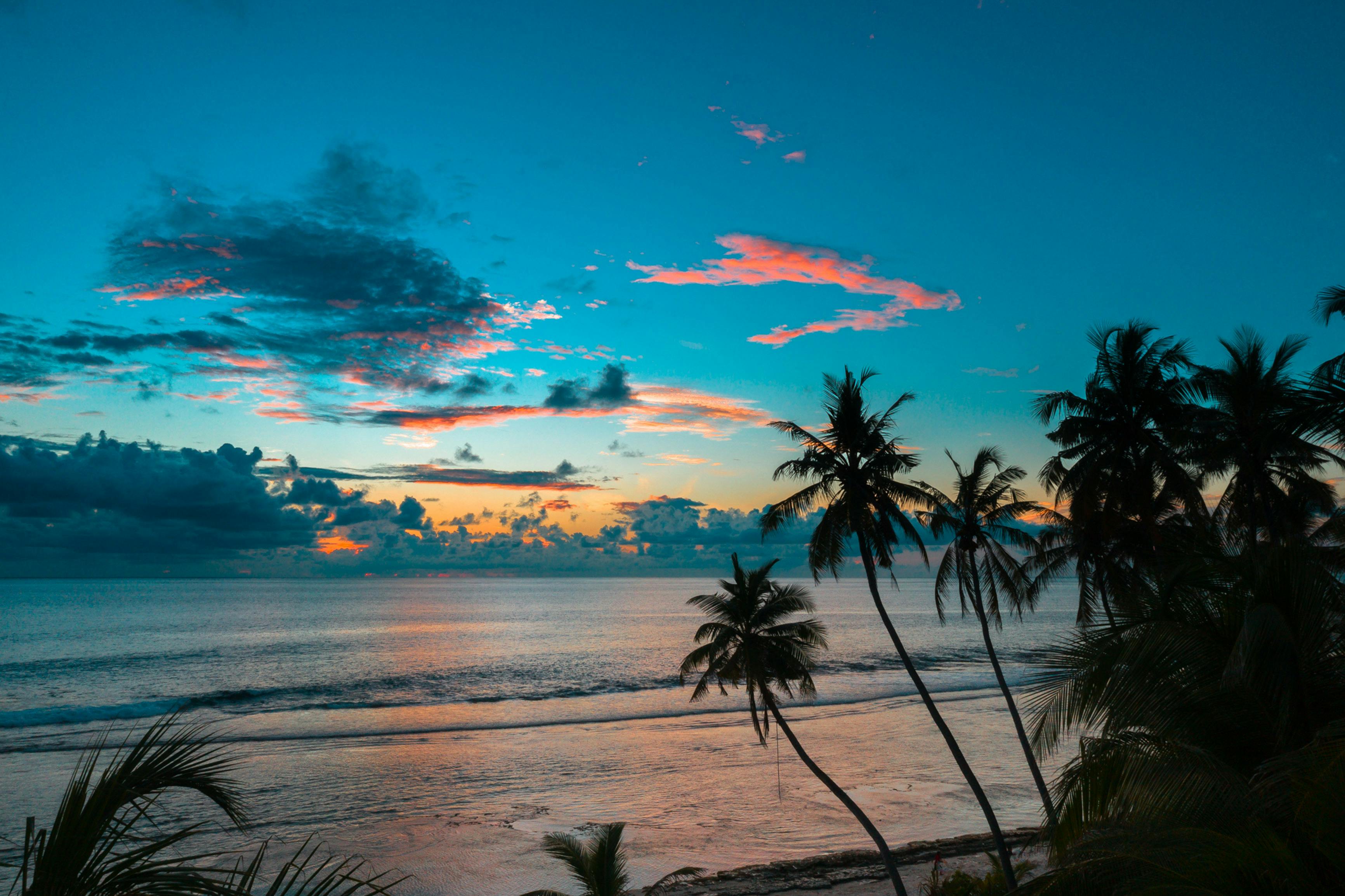 How to reach Adaaran Club Rannalhi
The South Male Atol, more than any other atol, is recognised for its incredible marine life, which means there were plenty of options for snorkelling and diving. Another major advantage of the South Male Atol is that it is close enough to the Male airport that you can take a speedboat instead of paying the exorbitant price of a sea plane. Fly to Male International Airport and then take a speedboat ride to the resort. It takes around 45 minutes from Male International Airport to the resort.
Rannalhi, the Maldives' final freshwater landing, is a popular travel stop for islanders. Rannalhi island, often known as 'the measure of gold' (run means gold and nalhi means unit of measurement), is now home to an all-action amusement resort where good times and companionship make for amazing tropical vacations.
https://maldives-vacation.com/wp-content/uploads/Adaaran-Club-Rannalhi.jpeg
333
500
Swaathi Ram
https://maldives-vacation.com/wp-content/uploads/Maldives-Vacation-Official-Logo-4-300x79.png
Swaathi Ram
2022-09-16 00:55:22
2022-10-07 01:34:45
Adaaran Club Rannalhi - Travelers' Pocket Saver !